Happy Holidays from the entire PhotoTouch family!
The joy of brightening other lives, bearing each others' burdens, easing others' loads and supplanting empty hearts and lives with generous gifts becomes for us the magic of the holidays.

W. C. Jones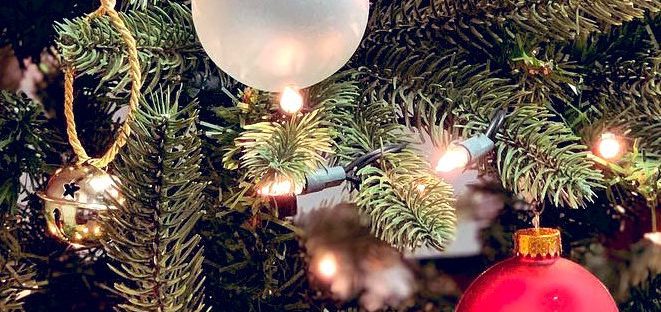 We'll be closed this week for the holidays so we might be a little slower to reply to messages and phone calls; however, we promise to keep an eye on our emails and an ear out for voicemail. We'll return to normal business hours beginning January 2nd, 2019! Until then, happy holidays from the entire PhotoTouch Team!