As you might have guessed, we're big fans of visual marketing around here. And, when it comes to visual marketing, we believe that there really isn't anything better than a photo to connect customers with a brand.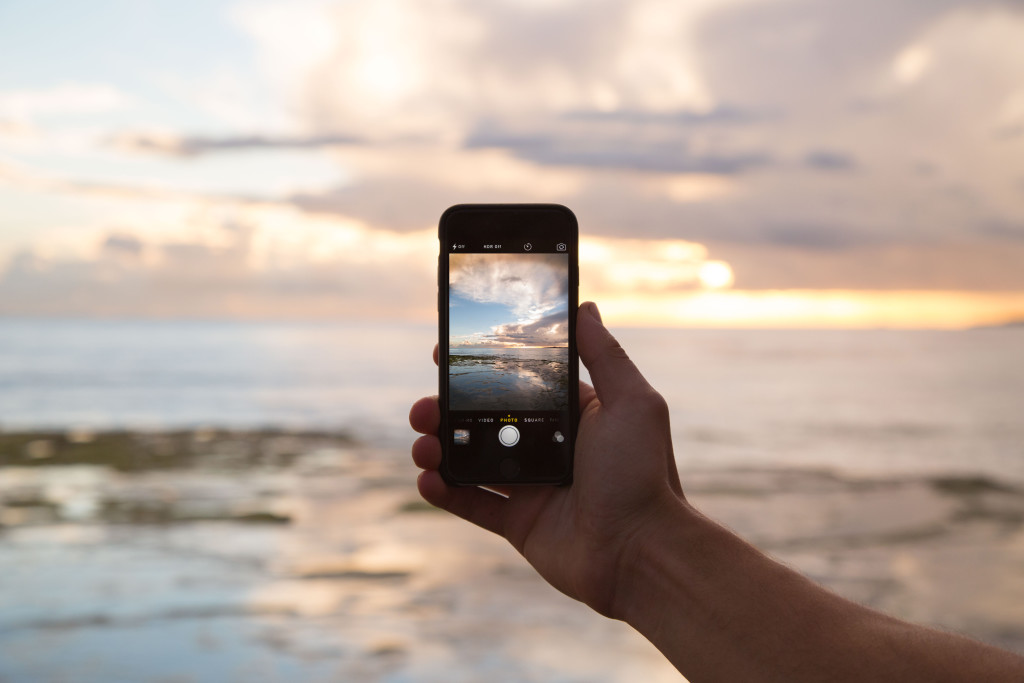 The many brands we have worked with prove time and again that visual, photo marketing works, but if you need an extra push to consider a photo advertising campaign, check out this Hubspot article all about visual content. We especially love stat #3!
Want to launch a photo marketing campaign for your company? Let's talk about how PhotoTouch can help your brand!